60 seconds with Henrik Windstedt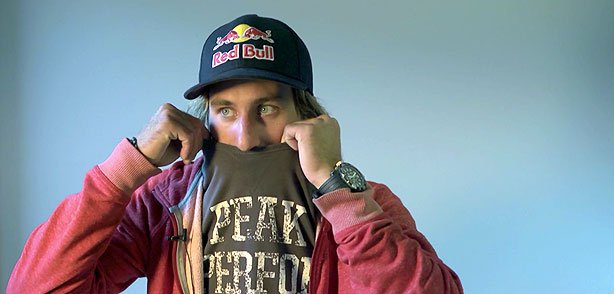 Here's a nice 60 second interview with Henrik Windstedt courtesy of the good people at Red Bull. You get to find out the useful things in life – if he prefers Volvo or Saab or if he likes pizza. The answers will surprise you. How can you NOT like pizza?!
More Ski Videos
Related posts:Exploded view – Henrik Windstedt Teaser for the documentary about the swedish freeskier. More Ski...
Sixty Seconds With Seb Michaud We caught up with Seb for a very brief chat...
Salomon Freeski TV: 6 Seconds Of Jib Academy Amazing episode from Salomon Freeski TV as they film 6...