33 Most Popular DSLR Lenses Among Our Readers
Last week we released a list of the 10 most popular DSLRs judged according to what our readers have been buying on Amazon over the last 3 months*. Today we're turning our attention to the most popular DSLR lenses.
As usual – Canon and Nikon lenses were by far the most popular so I've divided them into two lists and included 3 other lenses from other manufacturers that were purchased enough to get a mention.
Canon Lenses
1. Canon EF 50mm f/1.8 II Camera Lens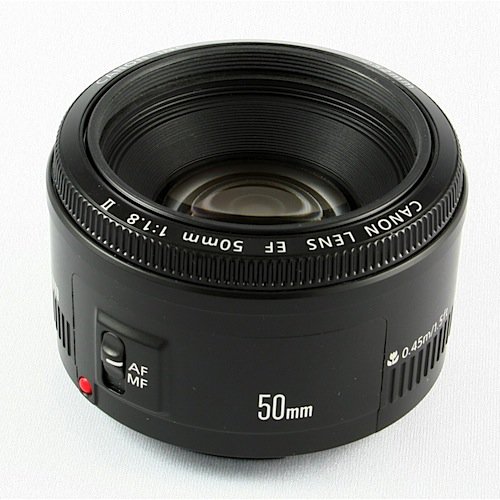 2. Canon EF 50mm f1.4 USM Standard & Medium Telephoto Lens for Canon SLR Cameras
3. Canon EF-S 55-250mm f/4.0-5.6 IS Telephoto Zoom Lens for Canon Digital SLR Cameras + Lens Cleaning Kit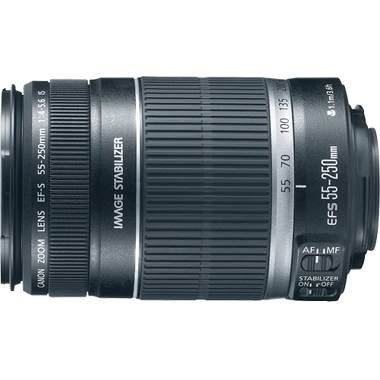 4. Canon EF 24-105mm f/4 L IS USM Lens for Canon EOS SLR Cameras
5. Canon EF 75-300mm f/4-5.6 III Telephoto Zoom Lens for Canon SLR Cameras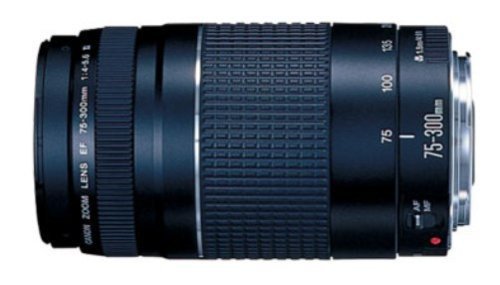 6. Canon EF 70-300mm f/4-5.6 IS USM Lens for Canon EOS SLR Cameras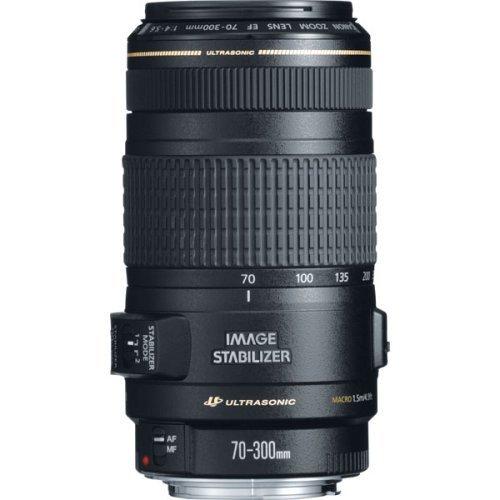 7. Canon EF 70-200mm f/2.8L IS II USM Telephoto Zoom Lens for Canon SLR Cameras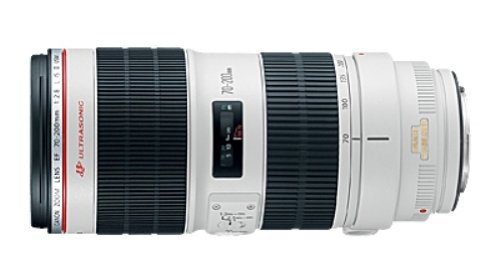 8. Canon 40mm EF f/2.8 STM Lens
9. Canon EF 16-35mm f/2.8L II USM Ultra Wide Angle Zoom Lens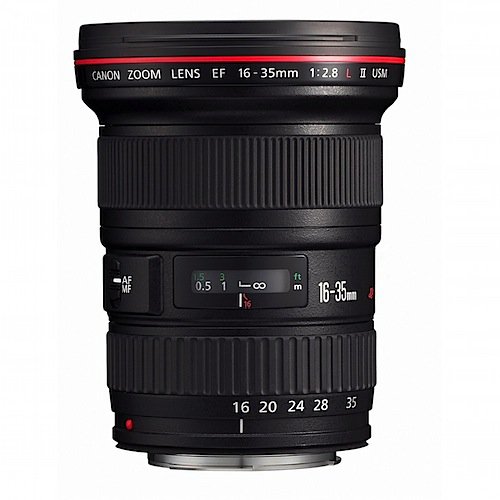 10. Canon EF 100mm f/2.8L IS USM 1-to-1 Macro Lens for Canon Digital SLR Cameras
Nikon Lenses
1. Nikon 50mm f/1.8D AF Nikkor Lens for Nikon Digital SLR Cameras
2. Nikon 35mm f/1.8G AF-S DX Lens for Nikon Digital SLR Cameras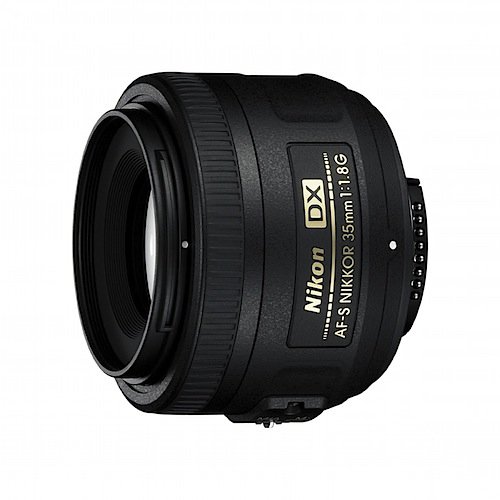 3. Nikon 55-300mm f/4.5-5.6G ED VR AF-S DX Nikkor Zoom Lens for Nikon Digital SLR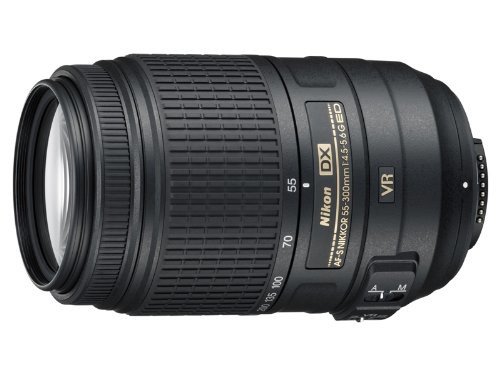 4. Nikon 40mm f/2.8G AF-S DX Micro NIKKOR Lens for Nikon Digital SLR Cameras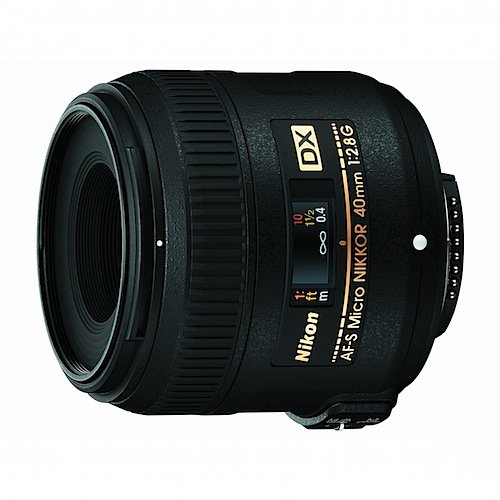 5. Nikon 24-70mm f/2.8G ED AF-S Nikkor Wide Angle Zoom Lens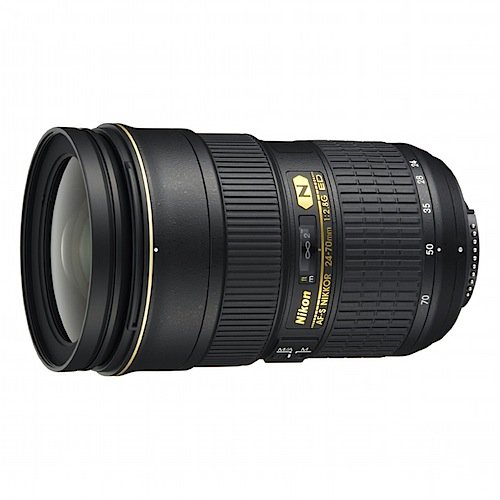 6. Nikon 18-200mm f/3.5-5.6G AF-S ED VR II Nikkor Telephoto Zoom Lens for Nikon DX-Format Digital SLR Cameras
7. Nikon 70-200mm f/2.8G ED VR II AF-S Nikkor Zoom Lens For Nikon Digital SLR Cameras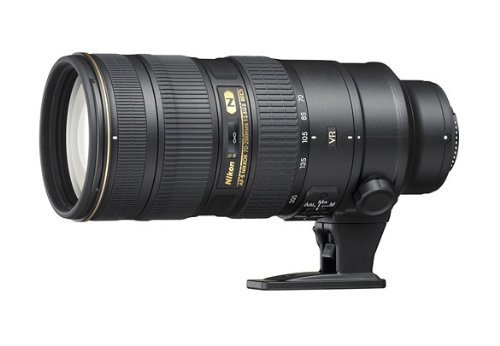 8. Nikon 50mm f/1.4G SIC SW Prime Nikkor Lens for Nikon Digital SLR Cameras
9. Nikon 85mm f/1.8G AF-S NIKKOR Lens for Nikon Digital SLR Cameras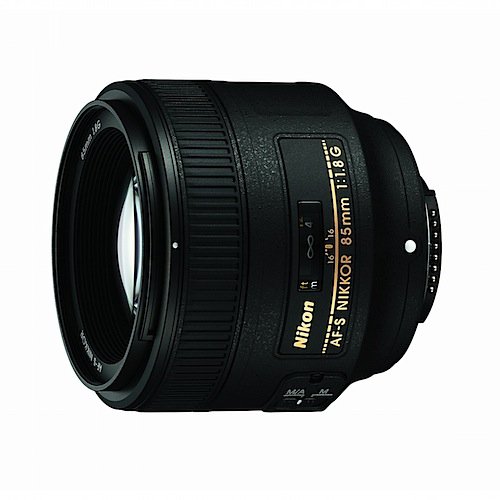 10. Nikon 14-24mm f/2.8G ED AF-S Nikkor Wide Angle Zoom Lens