2014 Sammy Carlson Invitational Postponed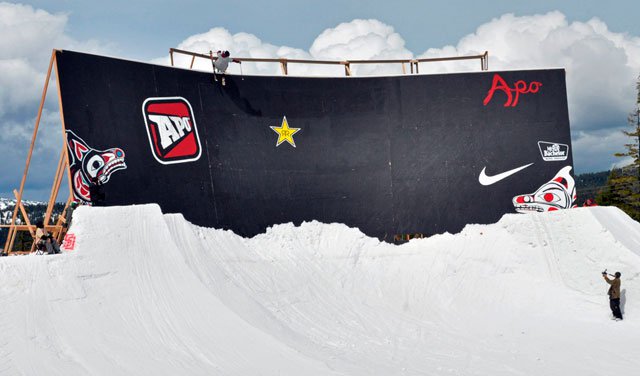 After hosting and producing the Sammy Carlson Invitational for the past three years, Sammy is stepping away for the 2014 season so that he can dedicate all of his time and resources to the two year film project he is producing with Teton Gravity Research.
Hosted the last two years by Mt. Bachelor Resort, the Sammy Carlson Invitation quickly established itself as one of the preeminent core ski competitions in freeskiing. Boasting an incredibly diverse rider list with names such as Torin Yater Wallace, Henrik Harlaut, Tanner Hall, Parker White and Bobby Brown, the SCI is known as much for progression and style as for the laid back, end of season vibe on the hill.
"I just want to say sorry to all of the fans who were looking forward to this event, but we will be back bigger and better in the near future. In the meantime, I will be putting all of my energy, time and budget into my film project with TGR. A huge thanks to my sponsors for their support of all of my projects," said Carlson.
Carlson is sponsored by APO, Nike, Oakley, Rockstar, Skullcandy, Dakine, Marker and Mammoth.
In addition to filming with TGR, Sammy is also stacking footage for X Games Real Snow, where he will be defending his 2013 Gold Medal victory.
http://www.newschoolers.com/videos/watch/709545/Sammy-Carlson-Invitational----The-Day-After--