2011 Junior Canadian Open
Once again the Canadian Open has come and gone.  This year I was coaching the Red Freeski Academy rather than competing which was quite a big change, but still fun nonetheless.  Everyone killed it but my favourite runs were skied by Xander Sterpin, Keegan Capel, and George Rodney - watch out for these guys! 
On Saturday we were rewarded for our 7AM rise with a beautiful sunrise atop Granite mountain - I snapped these photos.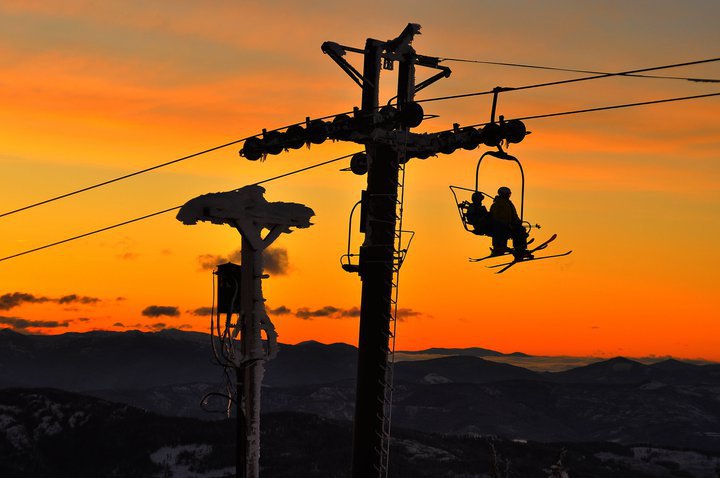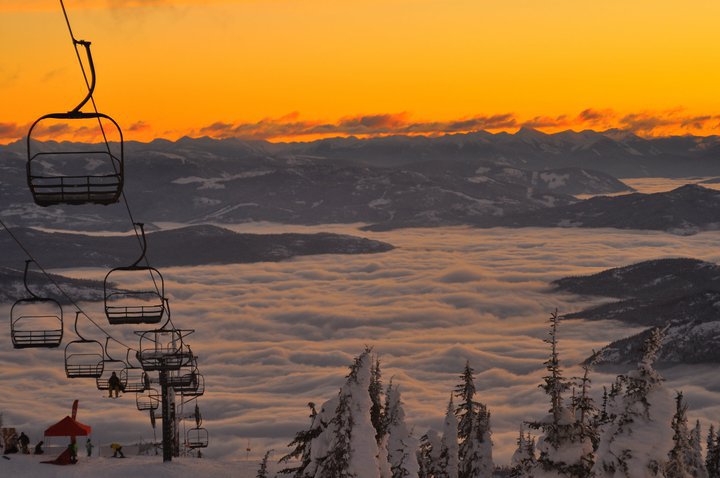 The sun rose, kids tore Link's apart, then I took a late afternoon lap through the pits with the boys.  Large thanks to Vinzzzzzzzzzzzzenz Keller for theses next photos!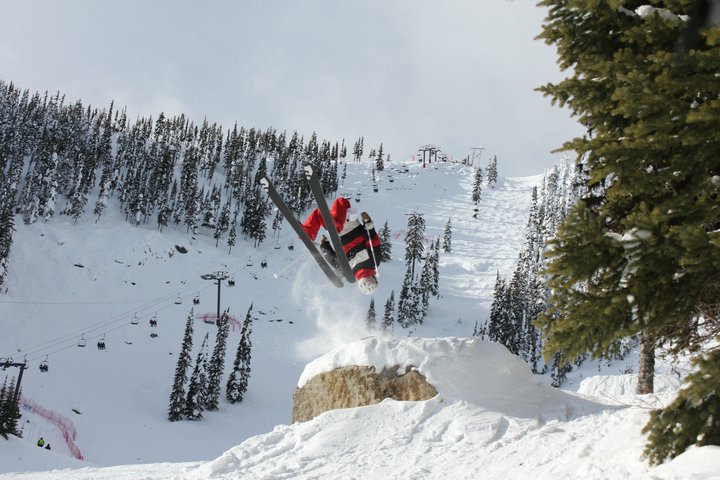 Todd bflippin'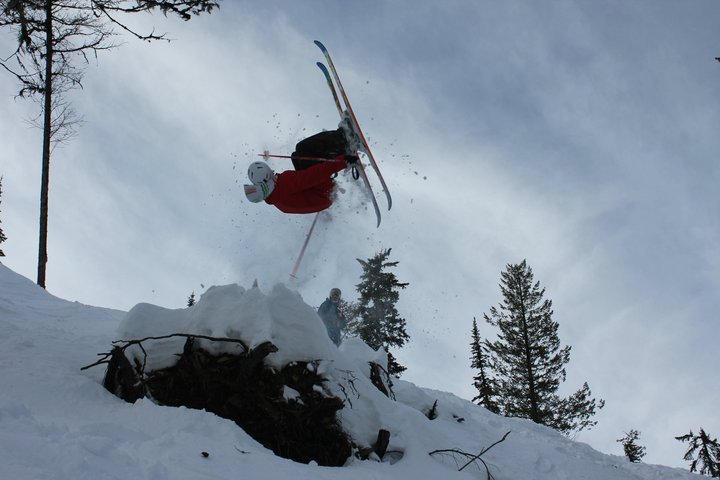 Siggers flatspinnin'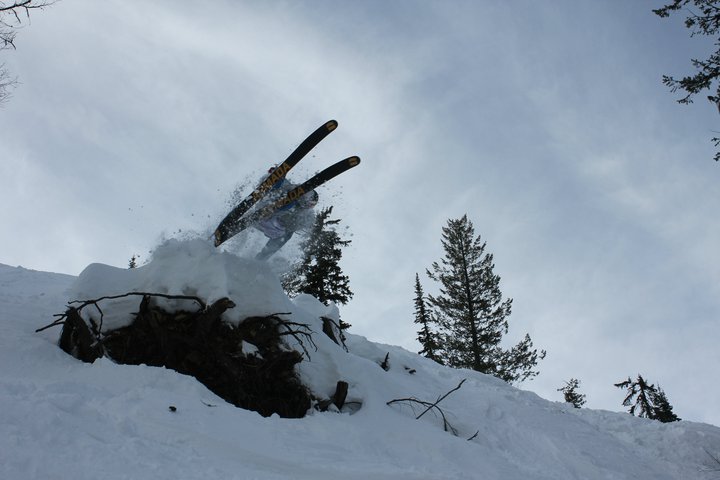 Jacob handdraggin'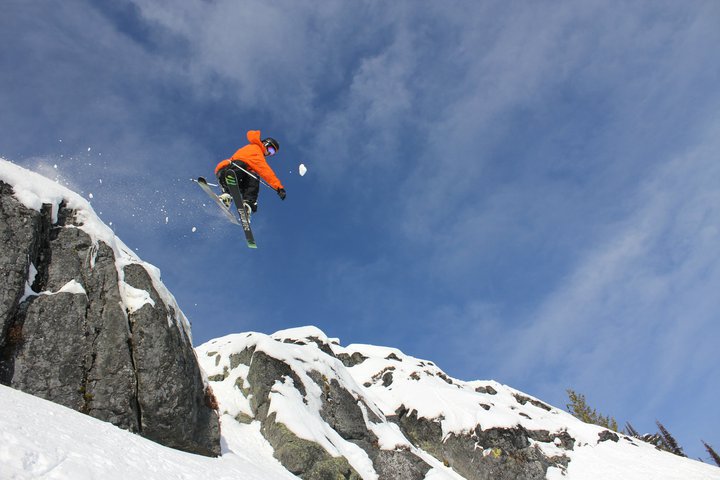 Vicky shiftyin'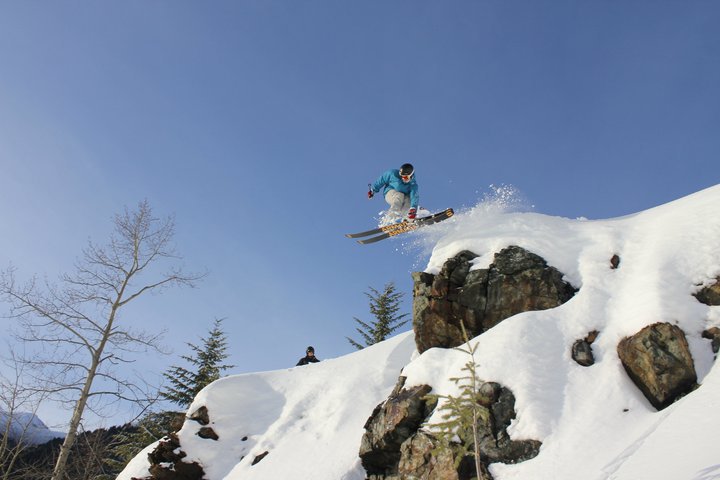 Jacob switch 180in'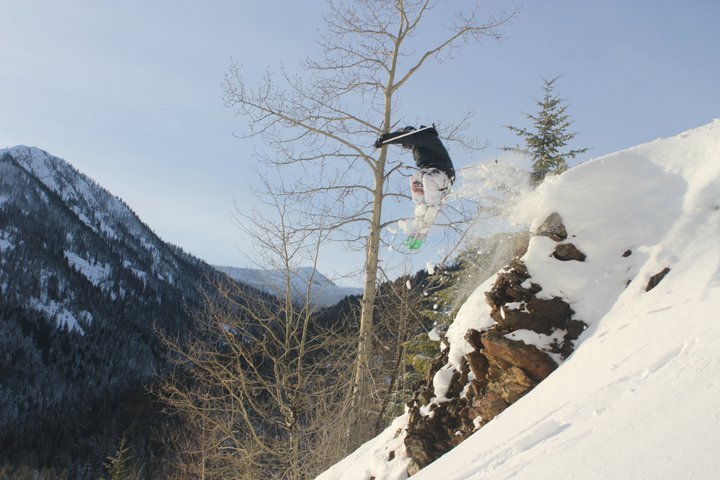 Lil Mack blunt grabbin'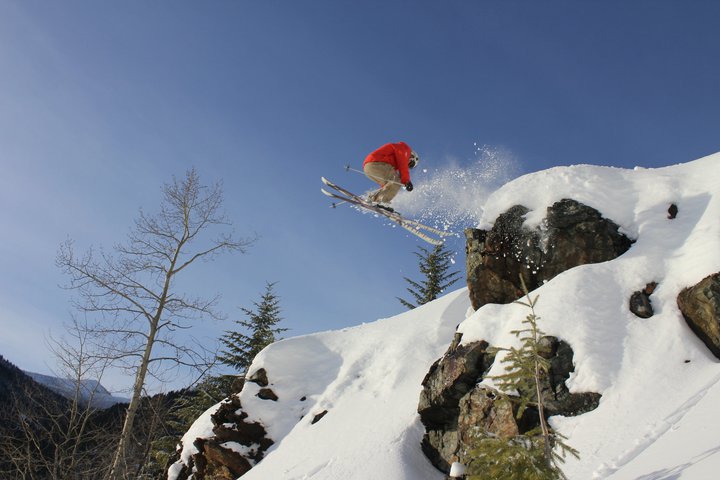 Me 3in'
Siggers 3in'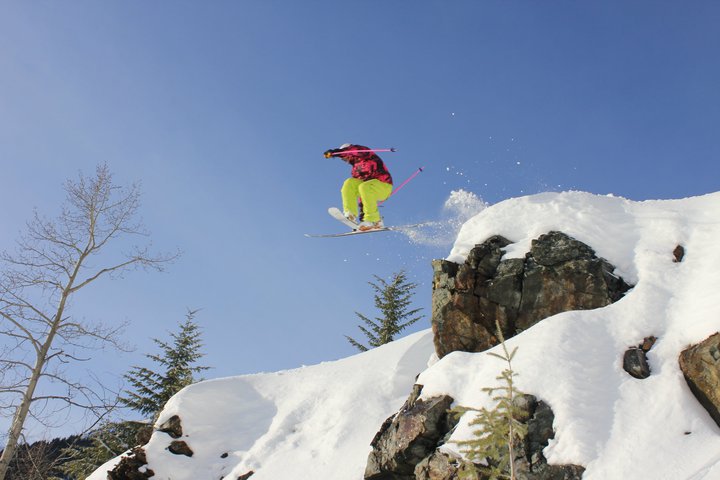 Graham sendin'
?Aaaaand, here are the top 3 skiers in every category and some podium photos I stole from Vinz.
Girls 7-11 1st - Jemma Capel2nd - Olivia Moseley3rd - Erin Flood
Boys 7-111st - Parkin Costain2nd - Sam Howard3rd - Jackson Phillips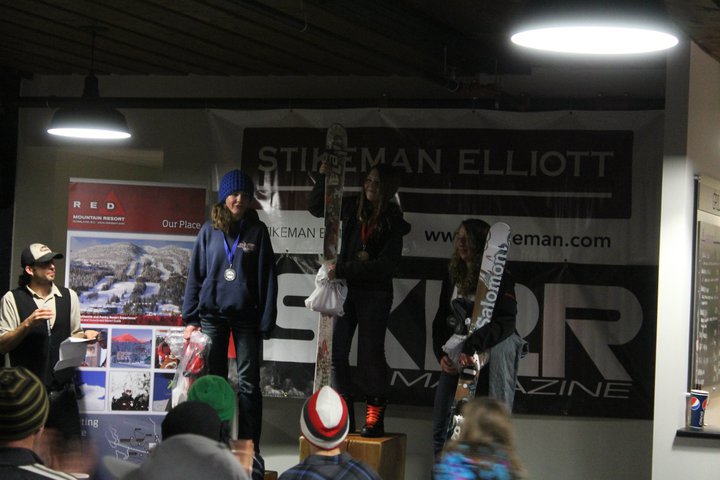 Girls 12-151st - Mackenzie Flood2nd - Erin Kempt3rd - Sally Steves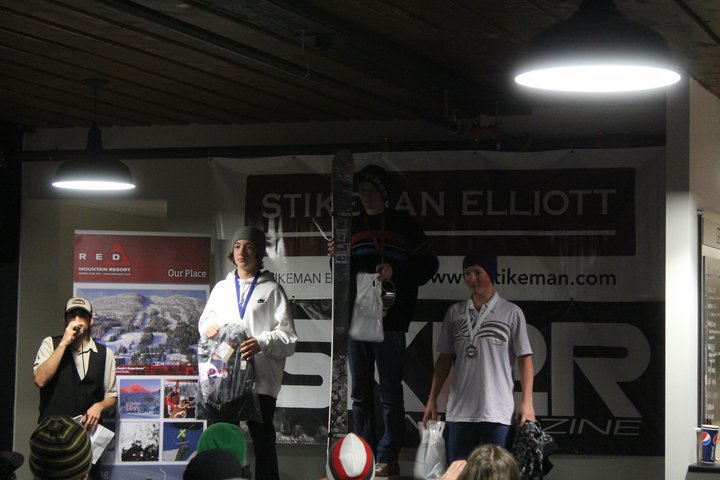 Boys 12-151st - Xander Sterpin2nd - Aaron Mackay3rd - Kelley Humpherys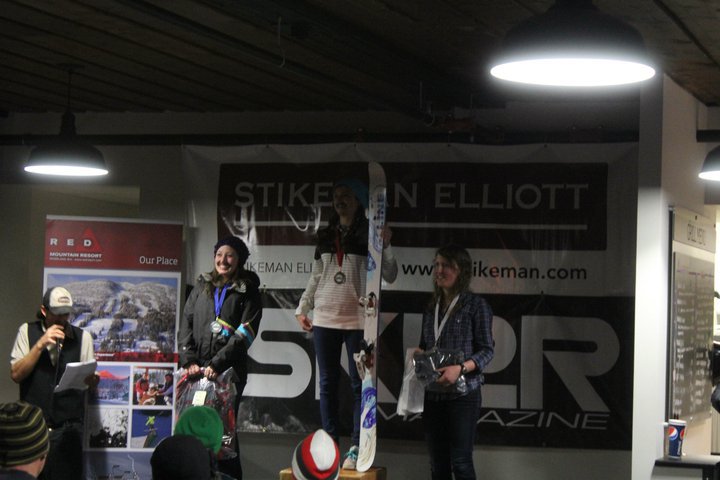 Girls 16-181st - Alex Bachmeier2nd - Claire Mason3rd - Dayna Mortimer
BOYS 16-181st - George Rodney2nd - Keegan Capel3rd - Michael Brush