1516 Rail Jam #2 All metal, no plastic!
1516 Rail Jam!
Ahhhhhhhh Yeaaaaaa! Another 1516 Rail Jam was off the hook! Awesome setup, even sicker riding, mini cheeseburgers, AMP Energy Drink, tons of prizes, Emcee Ran Ran, and just all together SICK! All metal, no plastic were the features we saw on Saturday night.
The results:
Male Ski
1st: Alex Berg
2nd: Cam Smith
3rd: Bryce Barker
Female Ski
1st Kara Heal
2nd Jenna Anderson
 Check out the shots below!
Tim Fitzgerald Photos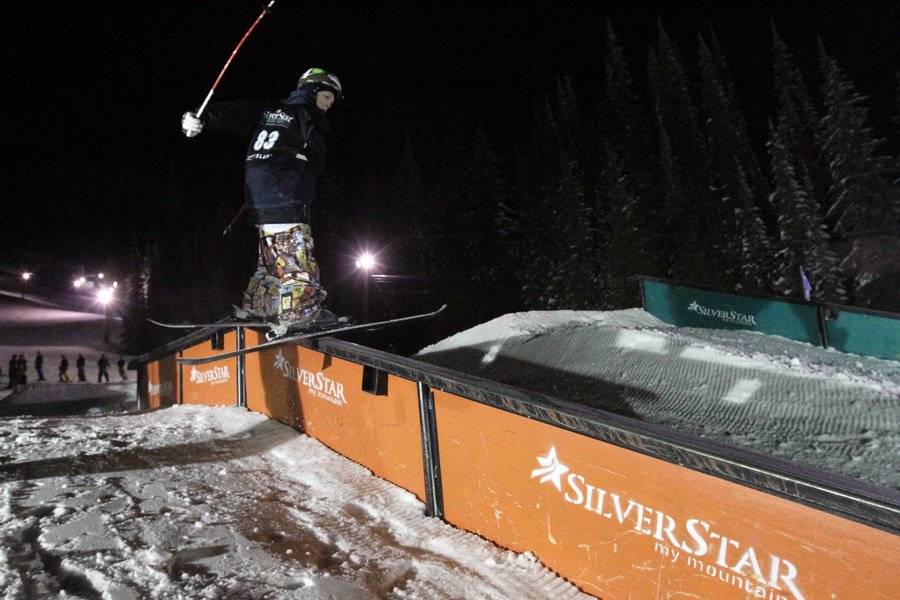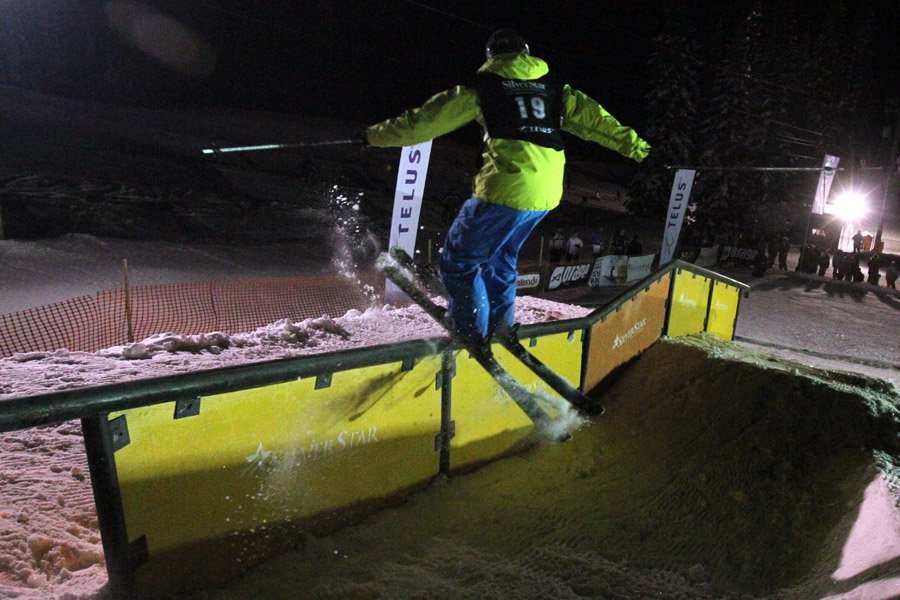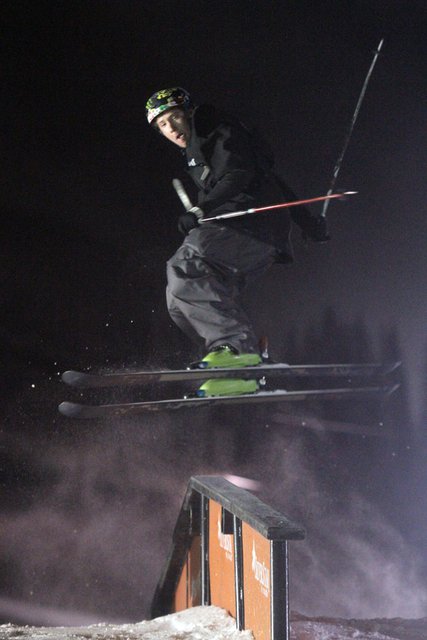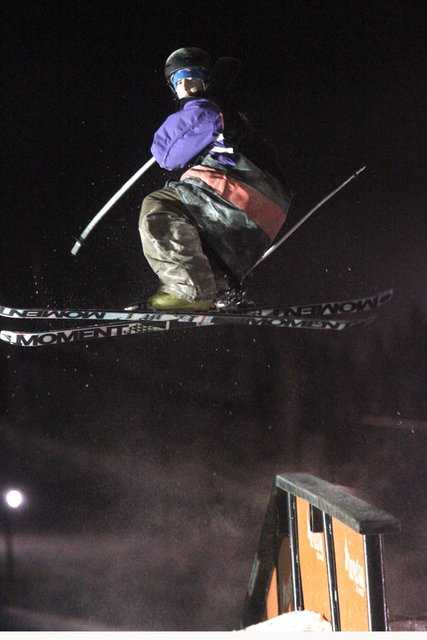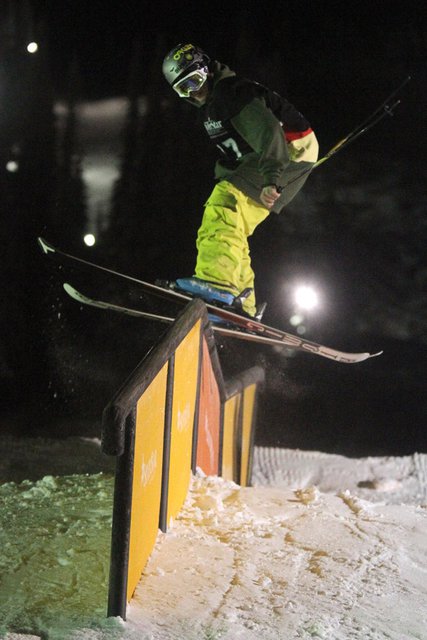 Dusty O Photos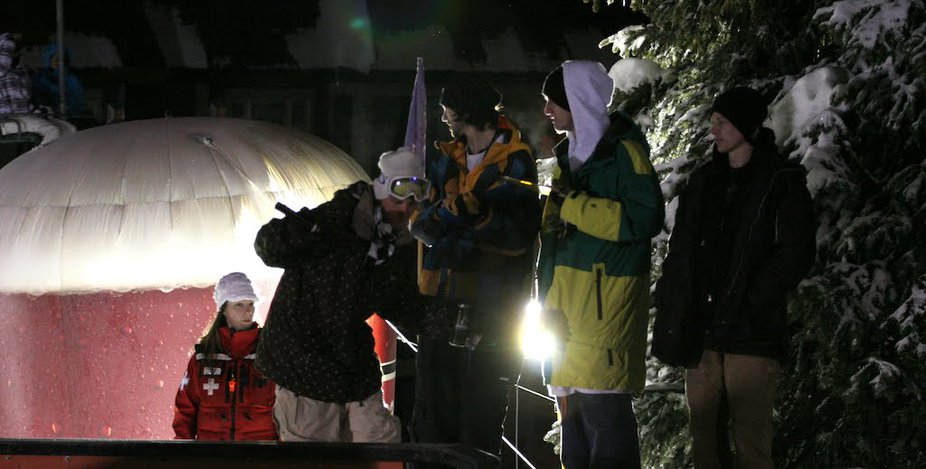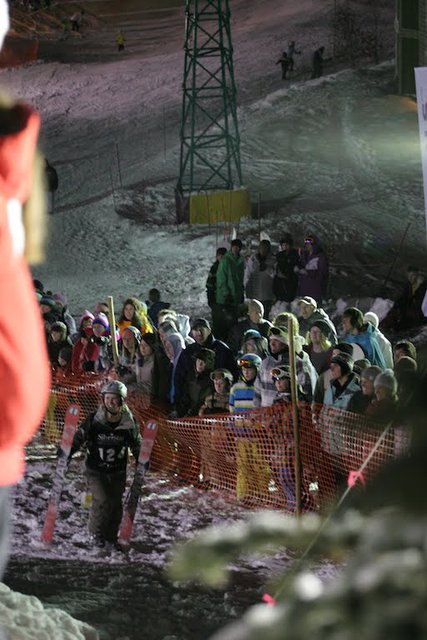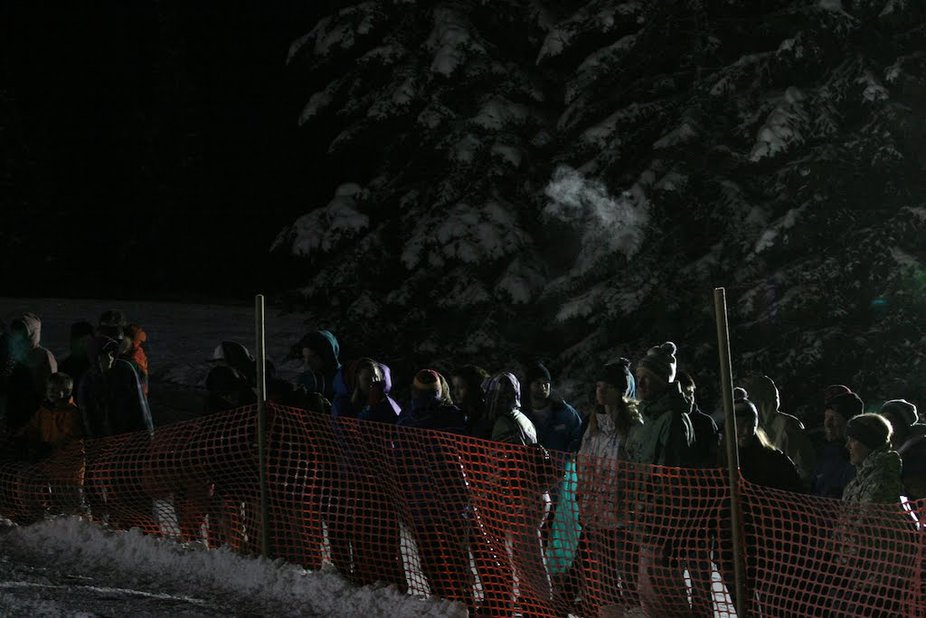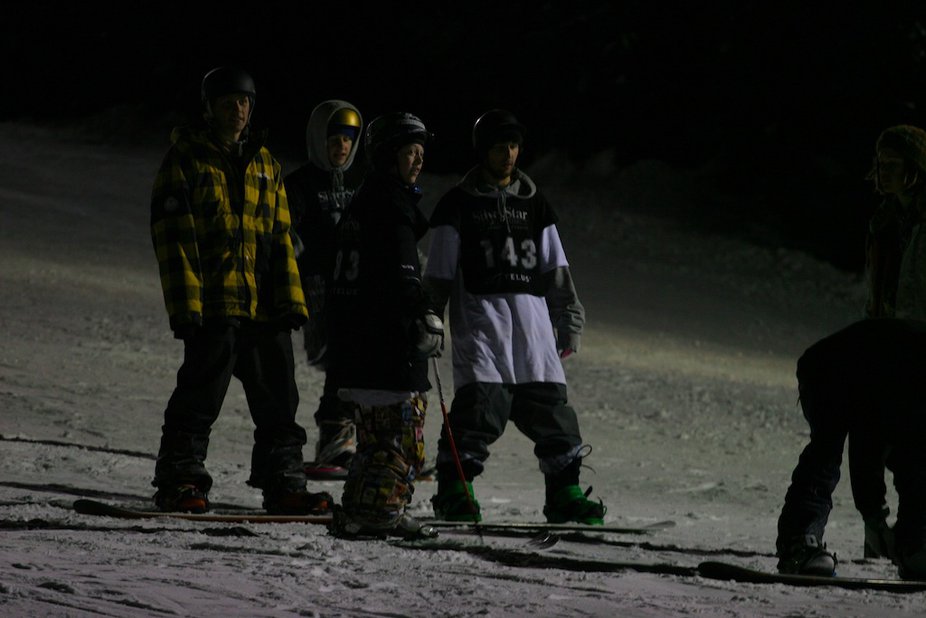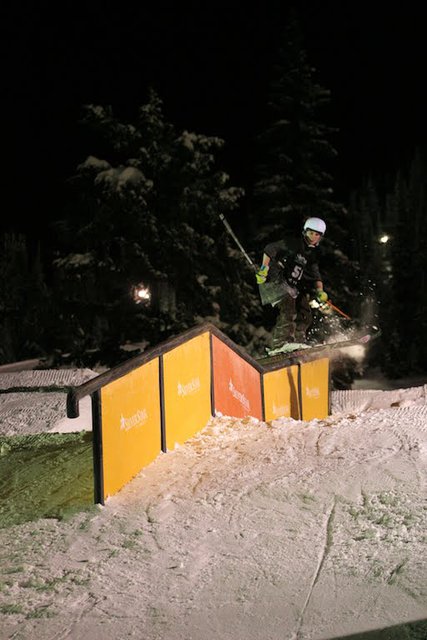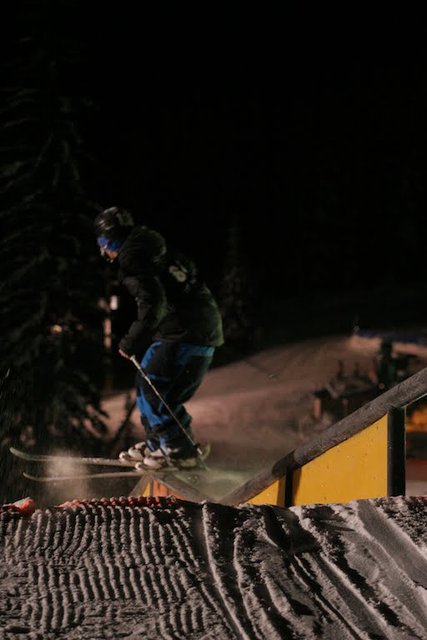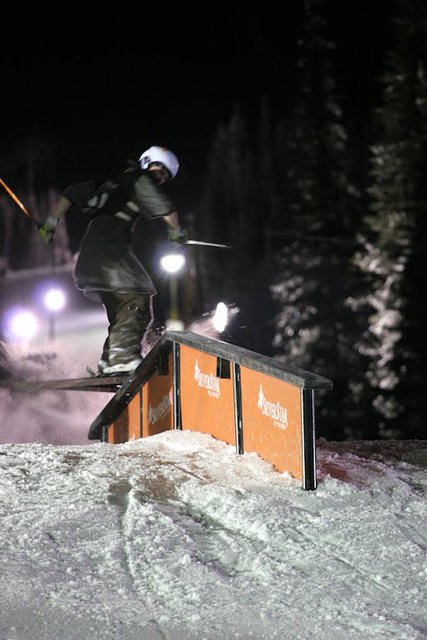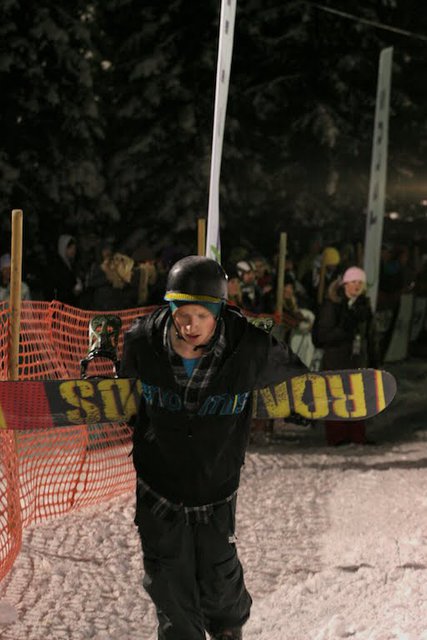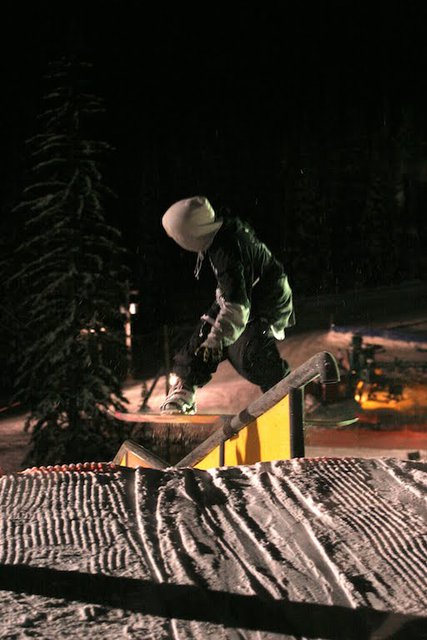 Come on up, sesh the park, and don't forget to come hit up the next jam, the final for the season on March 6th! See ya up here!