15-16 Discrete Women's Beanie Preview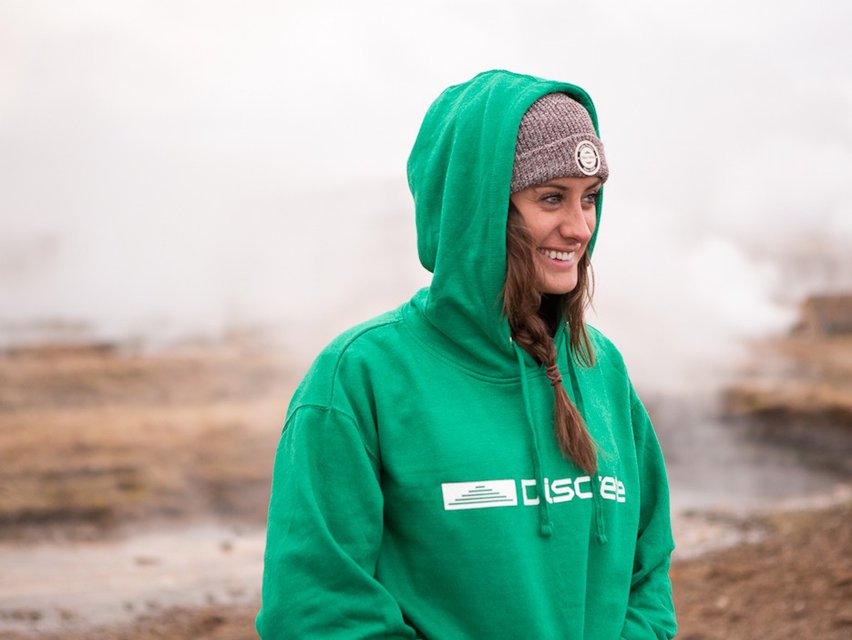 In a recent interview with Julian Carr, founder of Discrete, (READ MORE: THE JULIAN CARR INTERVIEW) he shed light on starting his own business after finishing up a Computer Science degree at the University of Utah in 2003.
"I was infatuated with creating a brand name, I didn't know what kind of company it would be, but I wanted to create a brand that's all I knew. As I graduated and things took off for me on the skiing side, I immediately knew I had to put priority in making sure I had something established for income alongside skiing, reason being, as I entered the pro skiing scene, some of my heroes, some of the biggest names in the sport were getting 'old' and literally being dropped by all their sponsors, and not just B-team pro skiers, I'm talking about some of the biggest names in the sport at the time. I saw some of them going back to school, starting landscape businesses, or wasting away at the bar with no direction. Right then and there, I was like, OK.. I am going to start a brand, give it marketing and visibility.. and turn it into a real company at some point down the road, but at least start it. So that's what I did.
I just spent a little bit of money on blank beanies from 2005-2008, a logo I made, pixel by pixel, in MacPaint haha, I had it embroidered on 4" cuff beanies that I uncuffed so it would be rocked 'slouch' style or reservoir tip, that didn't exist in the industry at the time, was rad to see all that stem from our first beanie, the "Doyonator". In 2009 we went to our first tradeshow, and within 1 year we were in Backcountry.com and some other kick ass retailers. The first year Backcountry.com carried us, they couldn't keep the Doyonator in stock. They reordered so many times cause it was selling out so fast. The very next year, we saw most brands follow suit with a tall/slouch style. Very proud Discrete introduced that style to the market."
With that said, I'm proud to showcase some of the 15/16 Discrete Women's line of beanies:
The Doyonator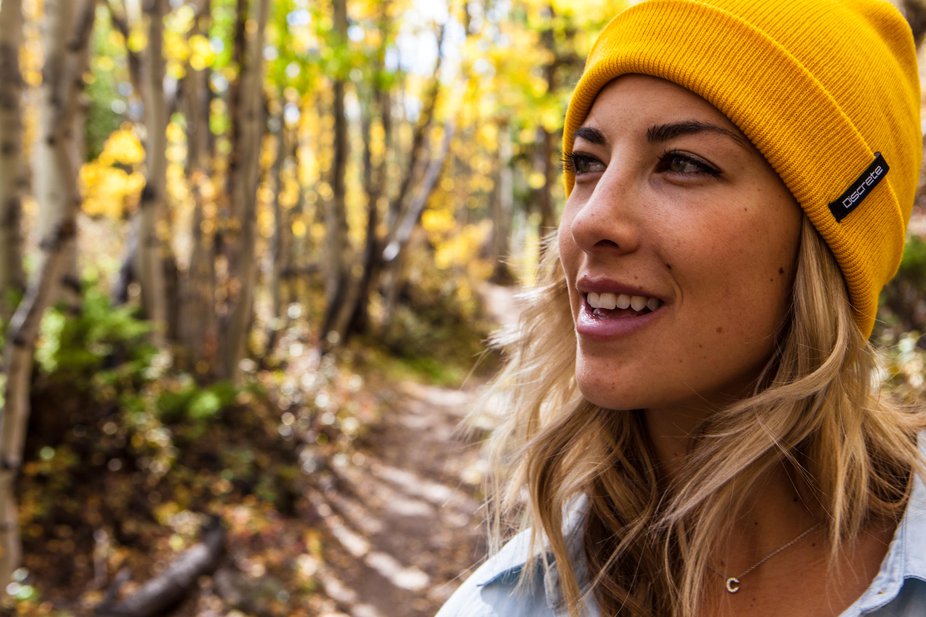 Discrete's classic silhouette.
Photo: @juliancarr // Human: @celiamiller1
The Absolute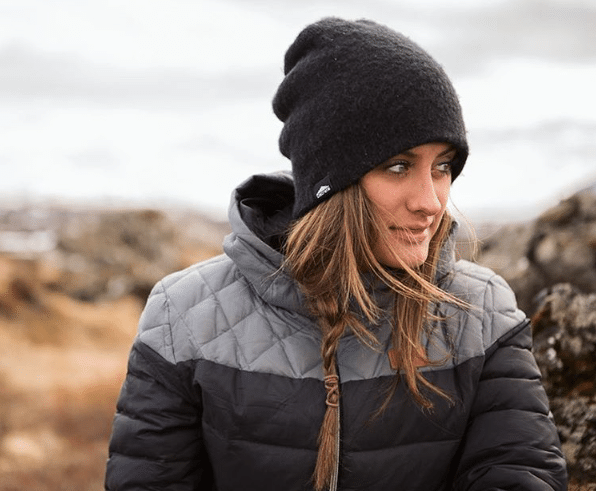 Brushed acrylic, wider fit, soft and utmost quality beanie.
Photo: @cbezamat //Human: @christinavolkenn
The Arccos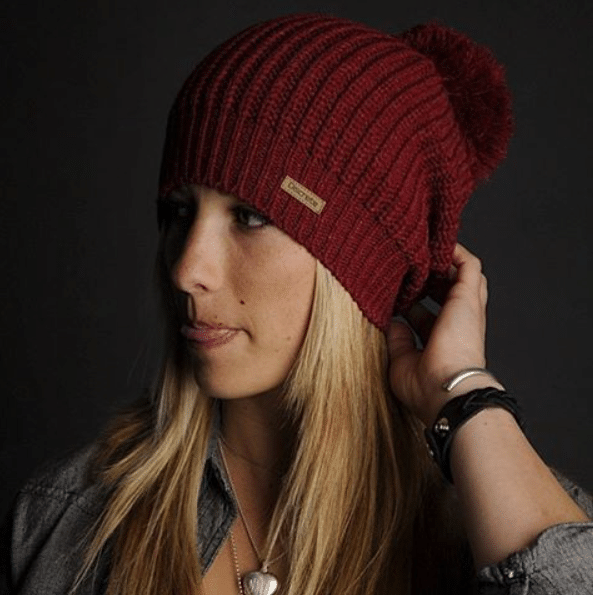 Unique fit, minimal branding, maximum wearability.
Photo: @juliancarr // Human: @celiamiller1
The Banger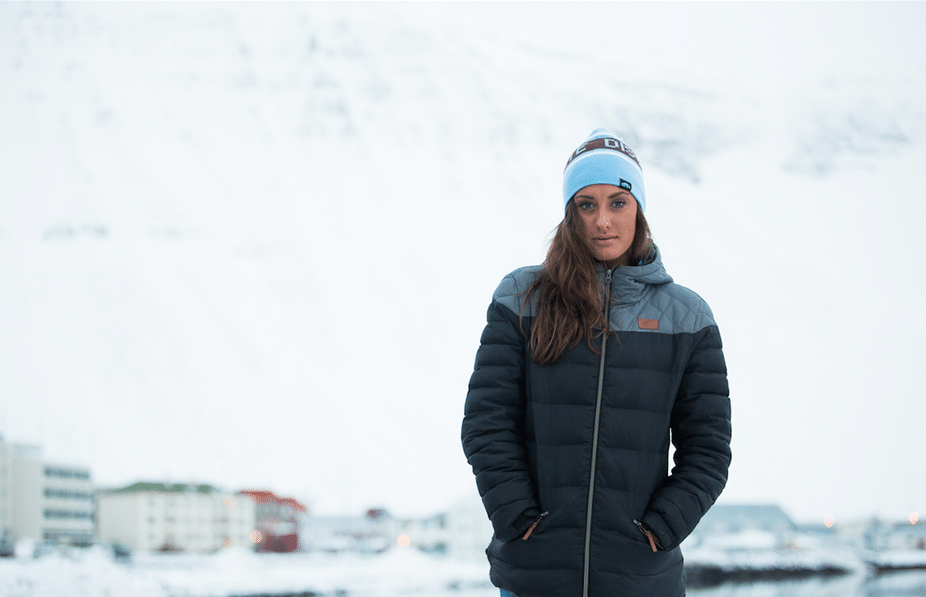 Classic pom beanie with analog 'Discrete' text.
Photo: @cbezamat // Human: @christinavolkenn
The Cecil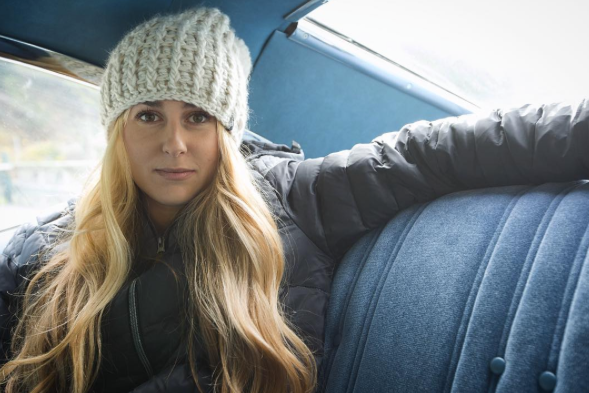 Soft, chunky knit, perfect classic winter style.
Photo: @acpictures // Human: @catieblaine
The Cobol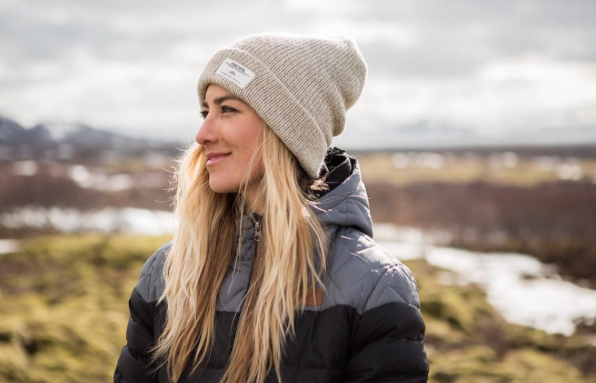 30% wool, relaxed slouch fit, Discrete's most popular beanie.
Photo: @cbezamat // Human: @celiamiller1
The Sigma
The everyday beanie.
Photo & Human: @a.mabie
The Touque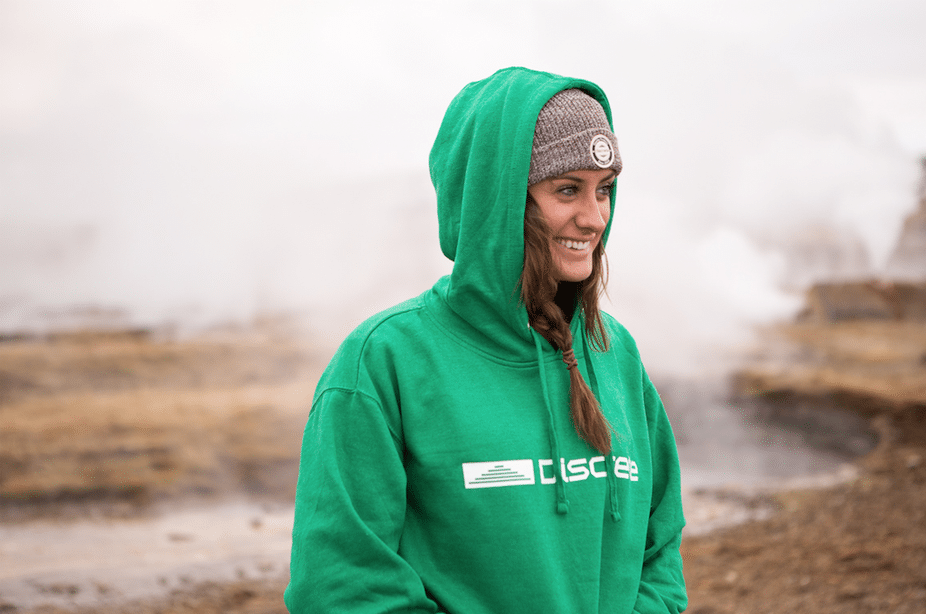 An everyday beanie with a cuff.
Photo: @cbezamat // Human: @christinavolkenn