1.8.10 Expression Sessions Rail Jam
An awesome rail jam went down last night in the Lower Core Park. The sweet set-up consisted of a mean d-f-d rail, Staircase with down rail and down box, and a mellow flat-down rail.
The field of 30 tore through the venue nailing tricks all evening. Congratulation to everyone for throwing down.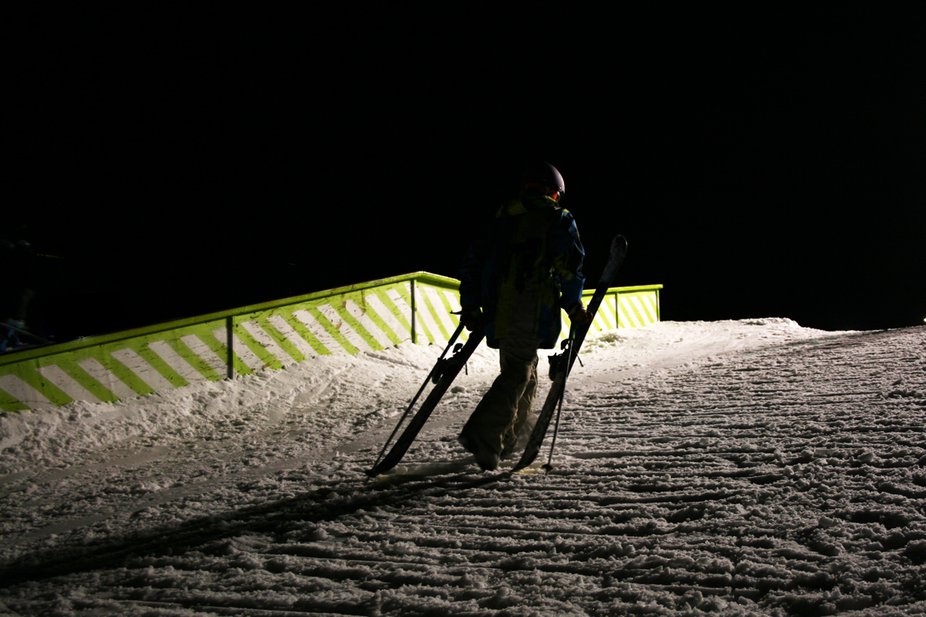 Ski Men:
#1 Scott Pollman – walked home with a set of Boreal/Moment Custom Skis
#2 Shain Stafford
#3 Ryan Hackbarth
Ski Young Men:
#1 Andre Simoupretri
#2 Nick McGowen
#3 Quinn Letsinger
Snowboard:
#1 Blair Esson – walked home with an Academy Snowboard
Tie #2 Josh Douglas
Tie #2 Jeffery Hu
#3 Ryan Koeller