hope.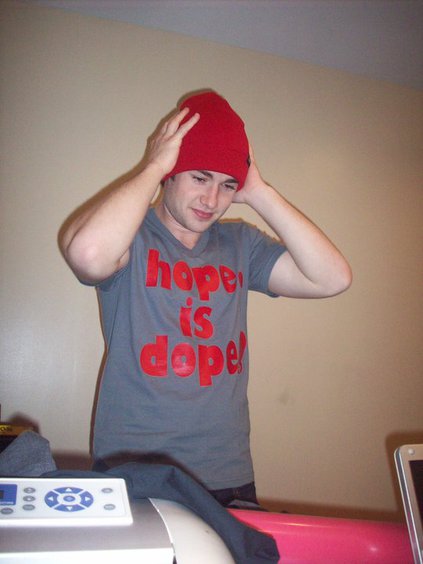 March 2010
8,076
Another Day Another DOLLAR
Liberty/Wintergreen/7springs
JO pros with fks 155's
hope. Clothing is a clothing like no other. We have our own brand line where you can pick what you want on your t's. You choose the size tall/reg, the color, the text color, and the design color. We also do custom printing at a very low price. Want to make a tall-t for your crew, or a new t-shirt for the streets? Just send us a pm!

We also do bandanas and nice warm tall hats.