Located in Seattle if you want local pickup deals.
I'll send stickers with every order. With a bigger order I'll throw in a Saga belt or an Arsenic tall t or something.
Venmo preferred.
Full Tilt Hot Doggers size 26.5
Sickest FT colorway ever made.
$75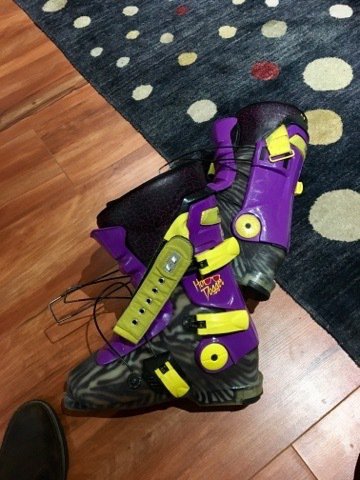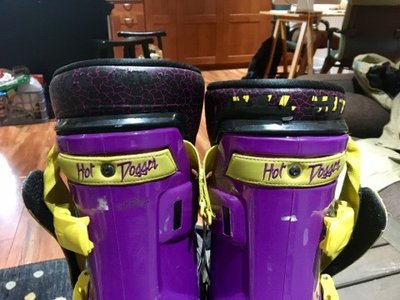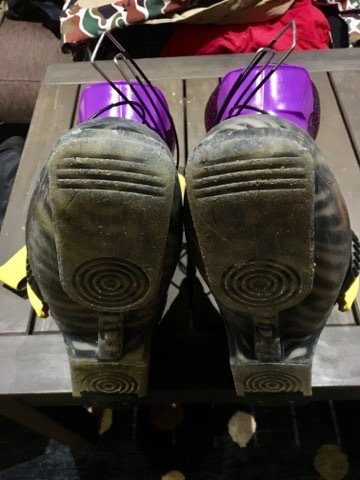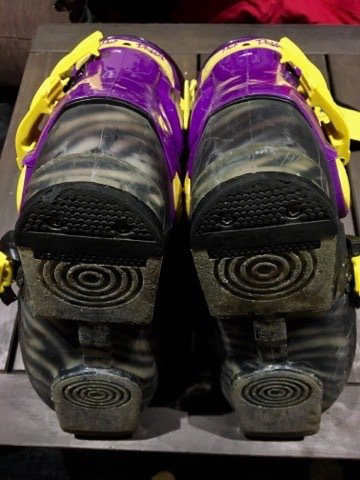 Saga Puff Poly Combo size large.
Worn only a handful of times.
$70 but I'd be willing to sell the two pieces separately.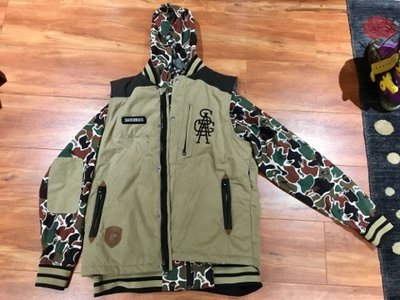 Saga Anomie Jacket size large.
No visible wear. Awesome condition.
$60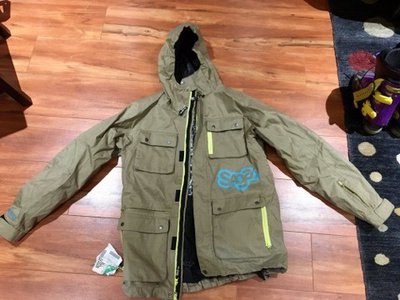 Patagonia windbreaker size large.
The cinch on the waist is a little funky, but it's never affected me.
$25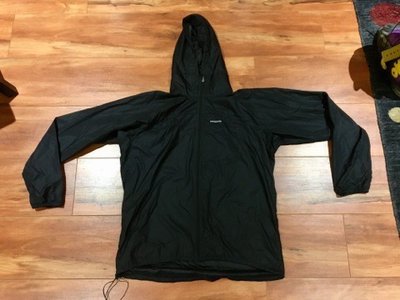 Patagonia hats. Both only worn a few times. No visible wear.
$15 for each.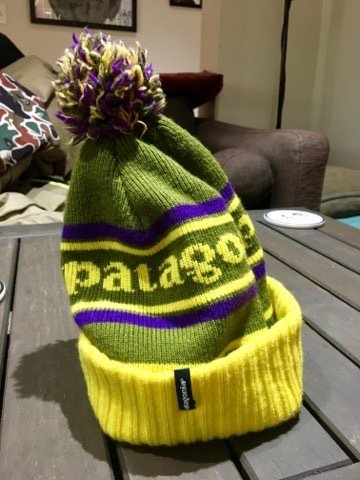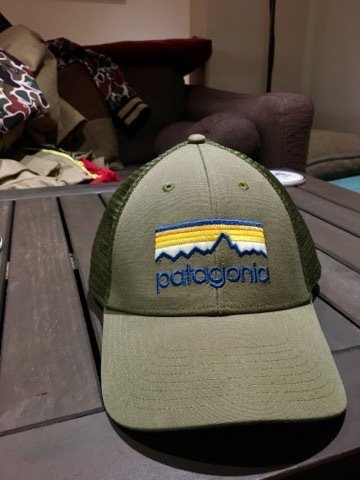 Lastly, I have a pair of Saga bibs that I'd like to trade. They're size small and I'm looking for mediums. Almost any color way will do. Wore them like 3 times.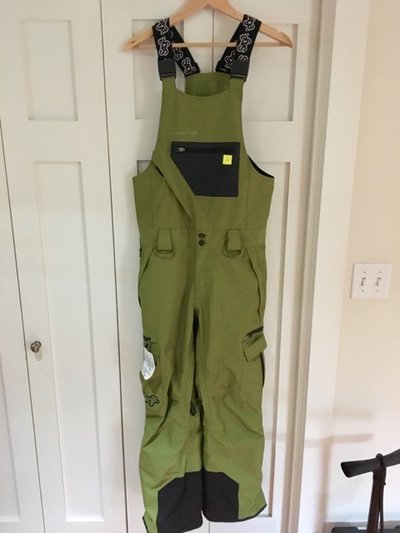 Also, might be adding more Patagonia if there's interest.