Suh dudes.
Pm me for any questions and stuff
USA shipping only
Prices DO include shipping, radical.
no trade
pay pal only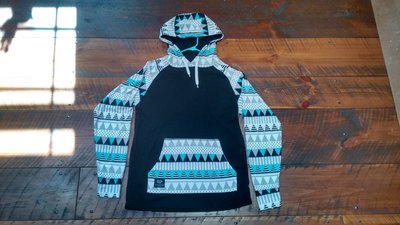 Saga summer hoodie, lightweight. Size L 10/10
23$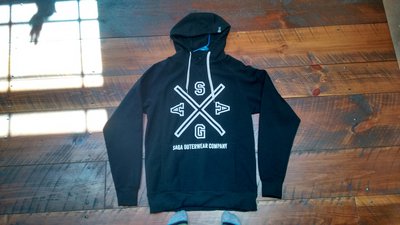 Saga crest pullover, pliing 8/10 still looks great though. Size L
30$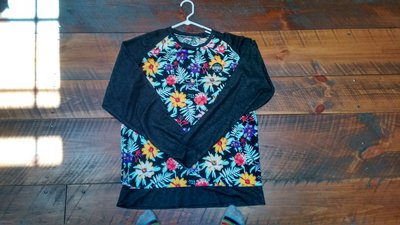 Saga Thermal, 9.5/10 nothing really wrong with it, perfect underlayer. Size XXL fits slimmer than that though.
27$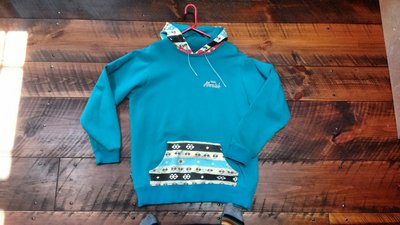 (Traded)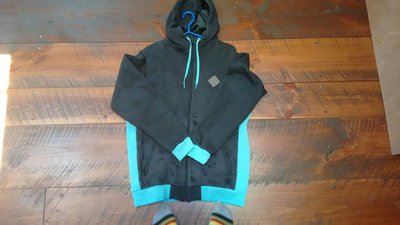 Blue jiberish feather camo (dyed black) sad to have to sell this but im hurting on cash. 9/10 nothing really wrong with it, has a nice nylon lining too super comfortable. Size L
23$
15$ for all three of these saga shirts! Size XL all in decent shape.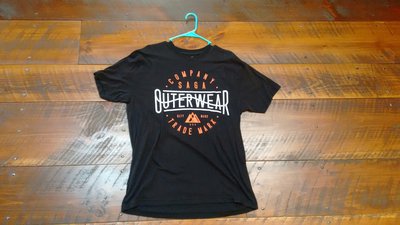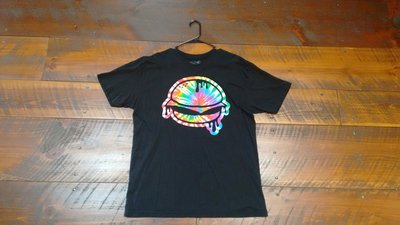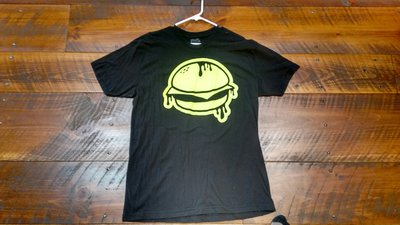 buy up my dudes.
**This thread was edited on Apr 23rd 2016 at 3:28:43pm
**This thread was edited on Apr 25th 2016 at 1:22:49pm
**This thread was edited on Apr 26th 2016 at 2:39:18pm
**This thread was edited on Apr 27th 2016 at 2:45:41pm
**This thread was edited on Apr 29th 2016 at 1:46:55pm