-Pay pal only.
-Shipping within the U.S only.
-This is as meany tee shirts as I can fit in a flat rate box at once
-All of these brand new would have added up to about 130$
-
Not selling any of this individually

-
Bundle sale, 50$ shipped takes it.
-Saga die cuts free with purchase, wow.
-no idea how this will go but we'll see..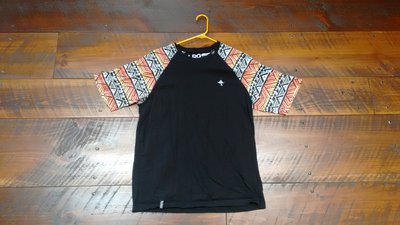 LRG Geo print tee, 8/10 normal wear. Size L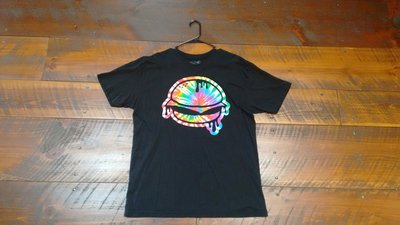 Trippy saga tee, 8/10 light pilling. Size XL, fits a little more slim than an XL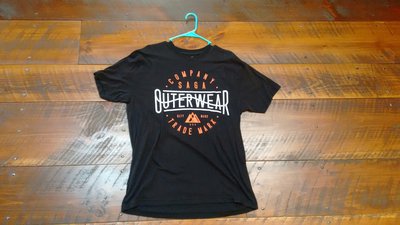 stamp logo saga tee 7/10 Size XL, little more pilling than usual lots of life left though, looks great to wear. Same fit as the one above.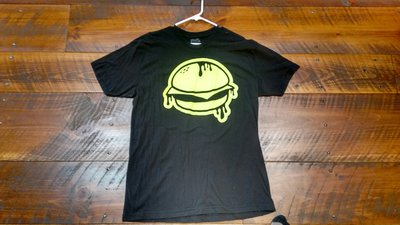 Flux saga tee, 8/10 light pilling Size XL. same fit as the one above.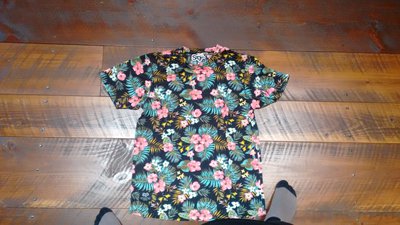 saga summer tee. nice poly material, light pilling 8/10. Size L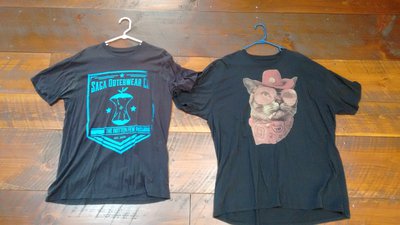 Old saga Tee, and old J skis tee. saga is L and J skis is 3XL, both are faded 6/10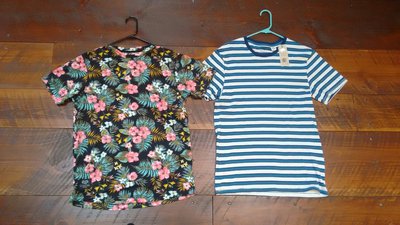 Same saga shirt as above but size M, Levis shirt size M, both are Brand new 10/10.
**This thread was edited on Mar 10th 2016 at 11:10:53am