-Lower 48 only
-Pay pal only
-Might add more stuff to sale later to keep it hot
-Thanks for looking!
No trades unless you have these items listed below!
-Size L black Jiberish quilted
-Size L black Jiberish Lenape
Clothing
I could sell all these individually but that would be a pain. So buy them all as a bundle and I'll give you a deal.. 60$ shipped for all of it, not a bad considering all these pieces new would total around 200$!
(Dose not include the hoodie)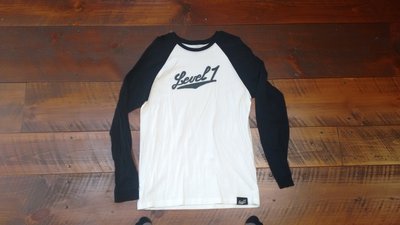 Level 1 long sleeve Size L. Jersey cotton, soft and comfy 8/10, 20$ shipped.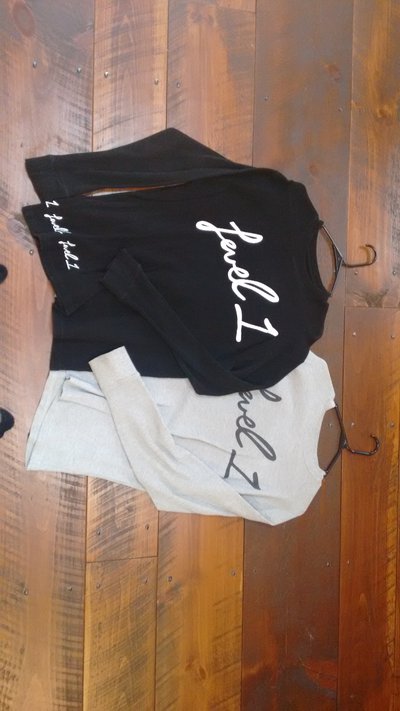 (Pic is sideways sorry) Level 1 thermals XL, fit more like a large or a small XL. both are 7/10, plenty of life left in them though. 25$ shipped for both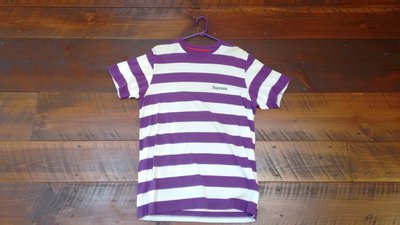 Supreme "old english" striped tee, Size XL, 7/10 (was 80$ new) 35$ shipped.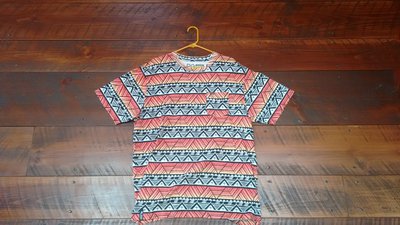 LRG geo print tee BNWOT 10/10, size XL, 15$ shipped
Hoodie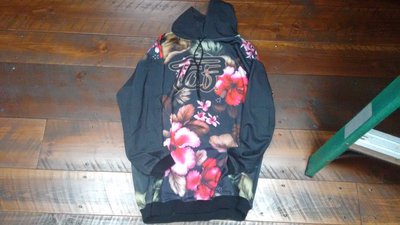 TAF Flowey hoodie, 8/10 some light pilling on selves, Size 3XL. light poly material makes an excellent layering piece. 30$ shipped.
Outerwear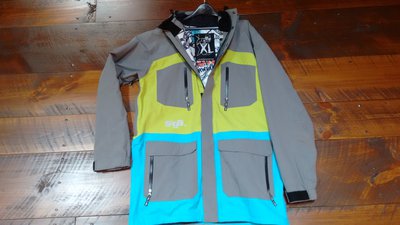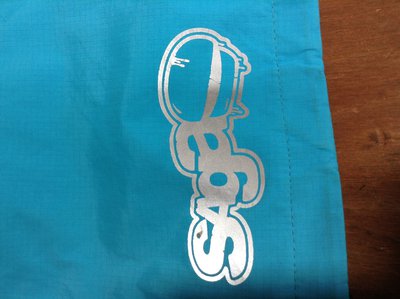 And my favorite of this sale, XL saga blue steele coat. Rare and quality 8/10. Its actually mint other than a few very faint rail stains on the back shoulder, logos are in perfect shape. 65$ shipped.
**This thread was edited on Feb 17th 2016 at 9:36:33pm
**This thread was edited on Feb 18th 2016 at 12:04:27pm
**This thread was edited on Feb 18th 2016 at 12:05:17pm