Figured this was worth a try, I got an XL Blue Steele saga coat id like to trade for your XXL bdog jacket.
Trades I want
Last years bdog coat in PLUM, BLACK and OCHRE XXL
Any color OG Bdog XXL
XL saga drank coat in good shape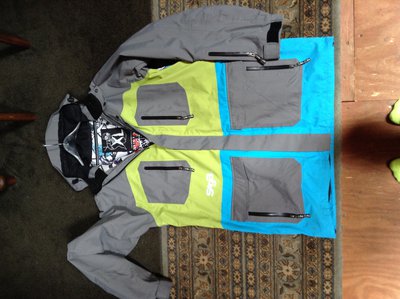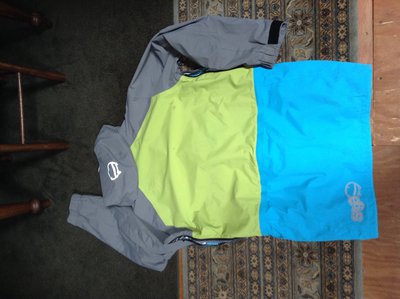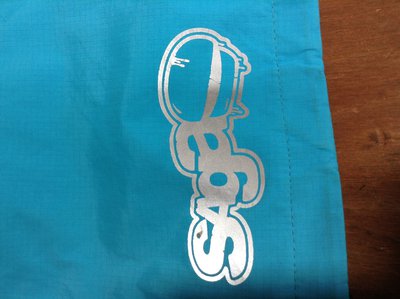 This things in really good shape for its age, I bought it before last season and used it only on powder days, really nice coat kept me dry. Zip length is around 38.5 inches and the only flaws are a few tiny marks on the back everything else is in perfect working order.
If you think the trade is unfair ill throw in other goodies if you want. Would mind keeping this jacket if I need to I like it a lot.
NOT FOR SALE, TRADE ONLY
Thanks for looking! K+ for bumps
**This thread was edited on Jul 11th 2014 at 11:36:56am
**This thread was edited on Jul 11th 2014 at 12:21:17pm