ok guys and gals heres the deal. I want some new "inventory" so i need room for it which means i need to sell or trade stuff. feel free to offer anything you want on each item. I dont like putting prices because it can prevent some people from offering. I WILL POST THE HIGH OFFERS.
Ok for trades i Want JIBERISH, Saga, Supreme, Diamond Supply, Nike SB shoes, vans shoes. stuff like that. OK shoes vans im 8.5 nike im a 9 or 9.5 For clothes i wear any size saga jacket, prefer L or M. only M or L pants. Jiberish i want S M or L. I will accept larger Jiberish if it is something really awesome. Basically stuff from the 09/10 line and before. WANT A MEDIUM OR LARGE GREEN JUNGLE CAT. EVERYTHING IS OBO. Offer Cash trades, or both. ok onto the sale
First are some brand new rasta Slinding gloves. Sector 9 size L/XL. 10/10 condition. will let go cheap.
Next is some smoking supplies: an herb grinder, MYA bowl and some peach shisha. All are new never used. offer up. not looking for much at all. if you buy something else and want this stuff or something from here i can just throw it in.
Next is a Large Blue Macho 9/10 condition. Washed once hung dry. not looking for alot on this, but just dont go too low.
Next a Large Blue Riding Hood. 9.5/10 never washed worn like 2 times.
Large Dripcheck Blue 9.5/10 I like this one but i need to get rid of stuff.
Medium Unreleased From our Earth 9.5/10 condition. really nice piece. and one hot model if i may say.
XXL Red ignant. 9.5/10 condition. I love this vest but i have the black and purple so no need for this one.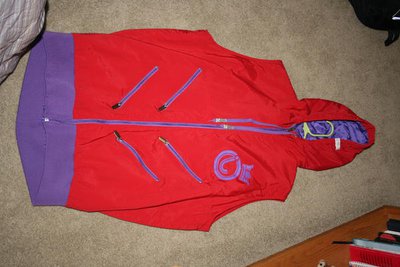 Heres a beanie. forgot the brand but whatever. theres a small hole in the top. will throw it in with the first purchase.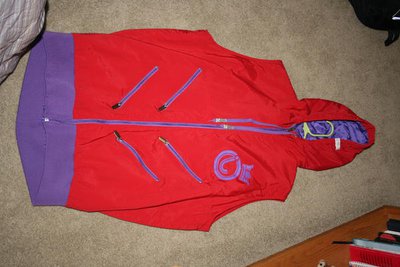 I think thats it! i might be adding stuff to this thread. not sure yet. Feel free to ask any and all questions.
BUMPS= +K
EVERY PURCHASE WILL INCLUDE STICKERS! :D